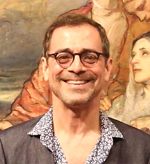 Steven B. Erisoty
Tel: 215.753.8808
sberisoty@aol.com

Steven B. Erisoty is a conservator of paintings and has been in private practice serving private and institutional clients in the Philadelphia area and throughout the nation since 1985. He began his studies in art conservation at Winterthur, while working towards his BA in Art History and Chemistry at the University of Delaware, which he completed in 1980.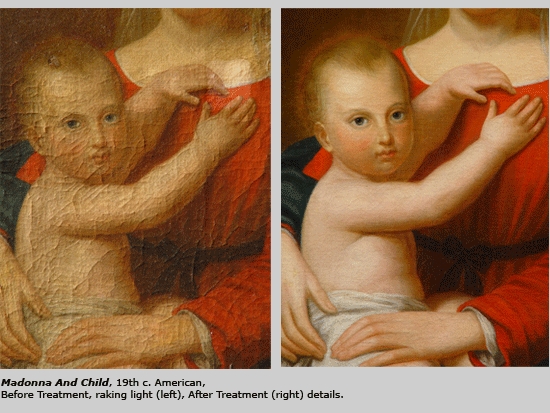 He received his M.F.A. in Paintings Conservation, with a Certificate of Advanced Study, in 1983, from the Cooperstown Graduate Programs, State University of New York, Oneonta. He spent two years working in the Conservation Department at the Philadelphia Museum of Art, first as a graduate intern, and then as an Assistant Conservator. He has presented papers on the works of Robert Adam, and Edith Emerson, at conferences held by the American Institute for the Conservation of Historic and Artistic Works. Steven is featured as a chapter subject in What can I do Now? Exploring Careers for your Future: Art, Ferguson Publishing 2007, one in a series of ten books that tell high school aged students about career options.


In over 30 years of professional work in conservation, Steven has treated numerous paintings on canvas, panel, metal and glass, as well as murals, hand painted wallpapers and historic trompe l'oeil decorative painting. He has also carried out condition surveys of art collections making recommendations about conservation needs and priorities, framing, storage, and environmental conditions. He has given, and continues to give, talks about art conservation practices at museums and institutions in the tri-state area.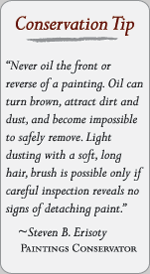 For more painting conservation tips and guidelines call or
email the ACA.